– Essential, simple and approved –
Essential, simple and approved
Borne+ walks you through the transition to electric
The explosion of EV sells
L'adoption de la voiture électrique se démocratise de plus belle en France en 2021. En plus d'offrir des solutions écologiques et économiques aux utilisateurs, ces véhicules « verts » tendent à gagner l'estime des Français, comme le confirment les études des vendeurs. Dans cet élan, le fabricant de bornes de recharge électrique Duosida apporte sa contribution à travers ses produits d'optimisation des infrastructures de recharge. Retrouvez dans nos rayons divers matériels accessibles, efficaces, puissants, ergonomiques, à la pointe de la technologie et surtout sécurisés qui s'adapteront aux besoins de vos clients. Dites adieu aux idées reçues comme la lenteur des recharges, les risques d'électrocution, la surconsommation d'énergie ou encore la difficulté de trouver une borne à proximité. Chez Duosida, l'avenir avec la voiture électrique est largement assuré !
La croissance des ventes liée aux véhicules électriques et hybrides rechargeables est passée de 1,9% à 8,2% en France en 2020. Les Français accordent de plus en plus d'attention à ces véhicules écologiques. Les raisons ? Ils coûtent moins chers que les voitures classiques grâce aux aides à l'achat offerts par l'État et les bonus écologiques. Ils sont également plus commodes en ce qui concerne la consommation étant donné qu'un plein électrique vaut en moyenne 2 euros (pour 100 km) contre 12,5 euros environ (pour 100 km) pour une voiture thermique marchant au sans-plomb.
Duosida, le constructeur de bornes de recharge accélerée pour voitures électriques apporte les « solutions ultimes » pour rendre l'utilisation des véhicules électriques encore plus confortable. Le spécialiste des appareils électriques propose une multitude de matériels innovants pour assurer l'indépendance des utilisateurs des bornes publiques. Ces stations, trop souvent saturées, constituent les principaux freins de l'accès à l'énergie.
Dans la liste des produits Duosida, retrouvez les alternatives optimisées à tous les profils :
Des bornes à charge rapide murale biphasée ou triphasée
Des bornes murales
Des chargeurs portatifs
Grâce à ces produits, vos clients réaliseront d'énormes gains de temps et d'argent en installant les infrastructures de charge chez eux. Ils permettent notamment de recharger les voitures durant les heures creuses, de jour comme de nuit avec un temps de charge rapide. Avec des chargeurs portatifs équipés de prises secteur, la recharge peut s'effectuer partout, là où il y a de l'électricité.
Our products
___
From the portable charger to the home terminal
Portable charger for electric car 3.8KW
benefits
This charging station is compatible with type 2 (IEC62196-2/Mennekes) Shuko 2-pin electric vehicles (16A, 3.8KW). It is designed for frequent travelers and specifically for people who do not have the time to fill up every time. Very easy to use, the charger is composed of a pin and a control box connected to a standard plug. Its 5m long cable facilitates the connection according to the location of the plug. Of course, it can be connected to an extension cord if needed. This portable charger is also very robust. It supports water and dust projections thanks to its IP55 (control) and IP44 (connector) standardization. The head of the charger is equipped with rubber seals. So you can use it outside as well as inside a garage. The electrical protection of the Duosida portable charger is reinforced by modern electronics. Its intelligent core prevents various types of accidents such as High voltage Overvoltage Under voltage Overheating Static losses Lightning As far as regulations are concerned, the Duosida portable charger is RoHs certified with a UL94V-0 fireproof grade.
Single-phase charging station 7.4KW LED screen
benefits
Cette station de recharge murale Duosida monophasée by Borne+ est conçue pour les maisons avec un réseau électrique à deux câbles (phase et neutre). Elle délivre une puissance énergétique maximale de 7,4KW avec un courant de sortie de 32A.
La borne murale est parfaite pour les propriétaires de voitures électriques équipées de batteries plus petites. Elle est pourvue d'une prise de type 2 (compatible avec la majorité des modèles électriques) et se montre très ergonomique via son architecture de type pompe. L'appareil est constitué d'un pilier avec socle robuste, d'un crochet de câble métallique et d'un boîtier en polycarbonate à interface ultra-moderne qui est normalisé IP55.
Avec son affichage LED coloré, vous pouvez suivre l'évolution de la recharge en direct. Il est également doté de la technologie WIFI, qui permet de contrôler l'opération depuis votre téléphone. Un bouton d'arrêt arrête le processus à n'importe quel moment.
Cette borne murale pèse 8kg et peut être transportée facilement d'un endroit à un autre de votre maison ou garage. Pour le connecter, il suffit de brancher la prise de terre qui est fixée sur un câble de 90cm. La longueur du câble de recharge est de 5m.b
3-phase 11KW/22KW LED display charging terminal
benefits
Vous voulez profiter de tout le potentiel d'une borne murale à domicile ? Choisissez la station murale triphasée de Duosida pour jouir d'une solution de recharge extrêmement rapide et sécuritaire.
Ce produit nouvellement développé par Borne+ délivre une puissance de charge de 22kW (compatible 11KW) avec une sortie de 32A. Grâce à cette configuration à deux phases, vous pourrez recharger votre voiture avec une puissance plus importante, et donc une vitesse plus conséquente.
En plus d'être performante, cette borne murale triphasée de Duosida est très simple d'utilisation. Elle est équipée d'une prise de terre reliée à un câble de 90cm, et d'une prise de charge de 5m que vous pourrez enrouler sur une plaque métallique de rangement au repos.
Le boîtier est pourvu d'un écran LED et d'une connexion Wifi pour un usage simple et agréable. Profitez de son affichage en cercle et de son indication en pourcentage pour suivre l'évolution de la recharge en temps réel.
La station mesure 33 x 22,5 x 11cm et pèse 8kg. Vous pouvez déplacer ce matériel portatif sans grande difficulté. Il est normalisé IP55, avec une immunisation contre les éclaboussures d'eau et la poussière (mais pas contre la pluie).
Your clients wants to spare time
With our products, your customers will save a lot of time and money by having their own station installed at home. ( Recharge your car during off-peak hours, day or night without waiting in line. Best of all, the portable chargers are equipped with power outlets that can be plugged in anywhere there is electricity).
How to benefit from it ?
If your home is powered by a single-phase current, you will first need to adjust your power supply by calling your energy provider (EDF, Direct Energie, EkWateur, etc.) before taking advantage of the Duosida three-phase wall terminal installation. They will forward your request to service providers to start the work for the transition to three-phase. The duration of the operation generally varies between 5 and 15 days depending on the administrative procedure and the scope of the mission (change of protections, replacement of cables, optimization of the electrical panel).
trust the professionals
Borne+ is an approved manufacturer committed to providing the best services for its customers. If you are looking to optimize your recharging equipment, you will find all the information you need on our site (models of recharging stations, compatible car models, instructions for use, product information and much more). A very complete FAQ is at your disposal to make you aware of all the features of the equipment.
Charging stations compatible with all models of electric and plug-in hybrid vehicles.





Full compatibility
The Borne+ catalog includes three charging products that are suitable for almost all electric vehicles on the road in France. It also covers the following car manufacturers: Audi, BMW, BYD, Chevrolet, Citroën, Fisker Karma, Ford, Hyundai, Jaguar, Kia, Land Rover, Mercedes, Mia Electric, Mini, Mitsubishi, Nissan, Peugeot, Opel, Porsche, Renault, Smart, Tesla, Toyota, Volkswagen and Volvo.
Personalised advices
We put at your disposal a network of approved partners for the installation of your terminal.
Compliant range
We offer a complete range of loading solutions that comply with current standards.
Your projects
We accompany you for all your projects and we will adapt to your needs.

Eligible : Advenir
Our charging stations are eligible for the ADVENIR program
Avere France Member
We are a member of AVERE France : Borne + is a member of AVERE : the national association for the development of electric mobility.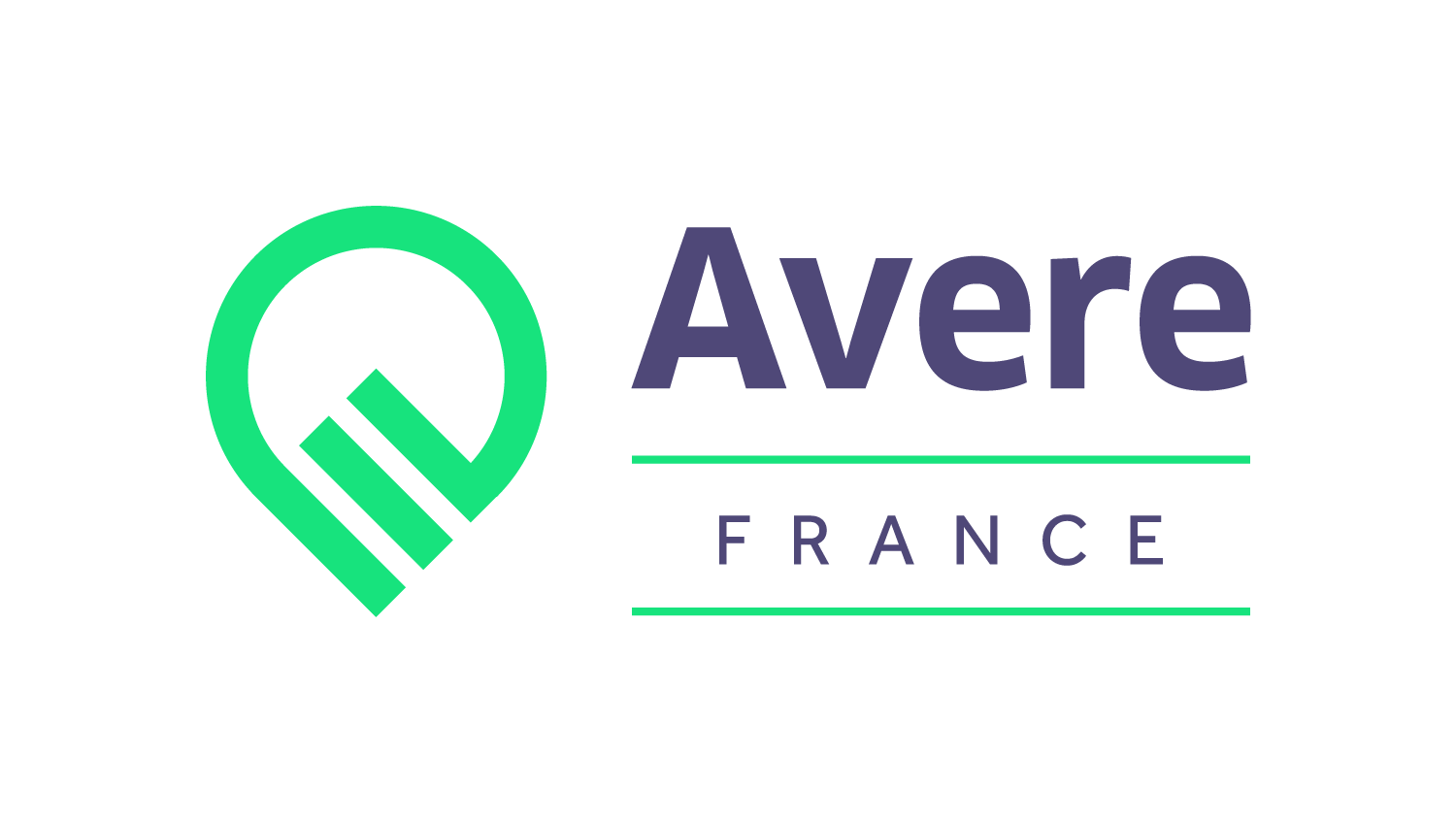 Who are we ?
The company Borne+ is specialized in the distribution of materials and electrical appliances. For the past 20 years, we have been putting all our know-how and our perfect knowledge of products at your disposal. Thus, Borne+ accompanies its customers in the realization of their projects, because it knows how to take advantage of its experience, while having a vision of its activity resolutely turned towards the future. Borne+ is constantly looking for innovations that will make tomorrow's world connected.
Borne + : the specialist
The adoption of electric cars is becoming increasingly popular in France in 2021. In addition to offering ecological and economical solutions to users, these "green" vehicles tend to win the esteem of the French, as confirmed by vendor studies. The manufacturer of electric charging stations, Borne+, is contributing to this trend with its products for optimizing charging infrastructures. You will find in our shelves various accessible, efficient, powerful, ergonomic, technologically advanced and above all secure equipment that will adapt to your needs. Say goodbye to preconceived notions such as the slowness of recharging, the risk of electrocution, overconsumption of energy and the difficulty of finding a charging station nearby. With Borne+, your future with the electric car is largely assured!